Location.
A unique development opportunity at the heart of the Great Barrier Reef.
Untamed. Unspoiled. Uncommon.
Ella Bay is uniquely sited in a natural amphitheatre bordered by Ella Bay National Park to the north, south and west and three kilometres of pristine golden sands to the east.
The 1,269 acre (513 ha) site is equivalent in size to the established tourist town of Port Douglas. Thanks to the area's World Heritage status and strict environmental protections limiting further construction in the region, the development's future exclusivity is ensured.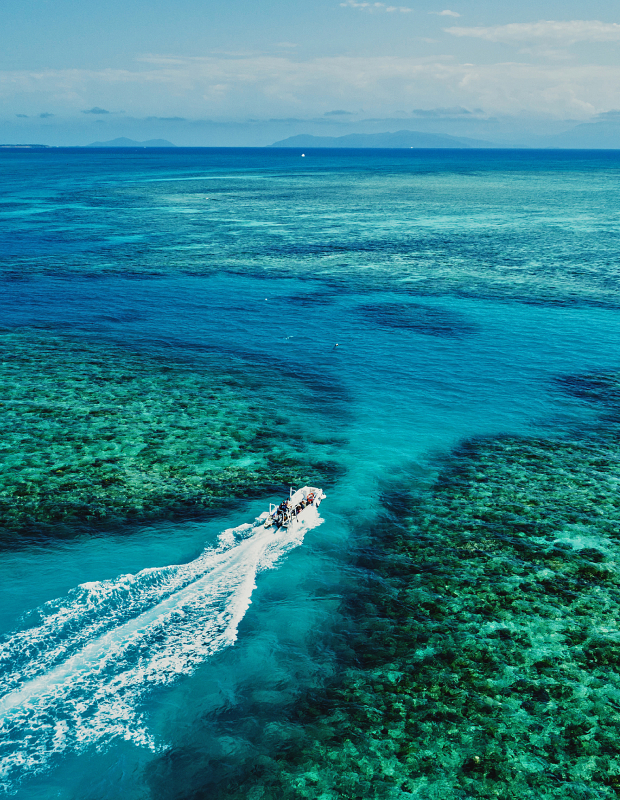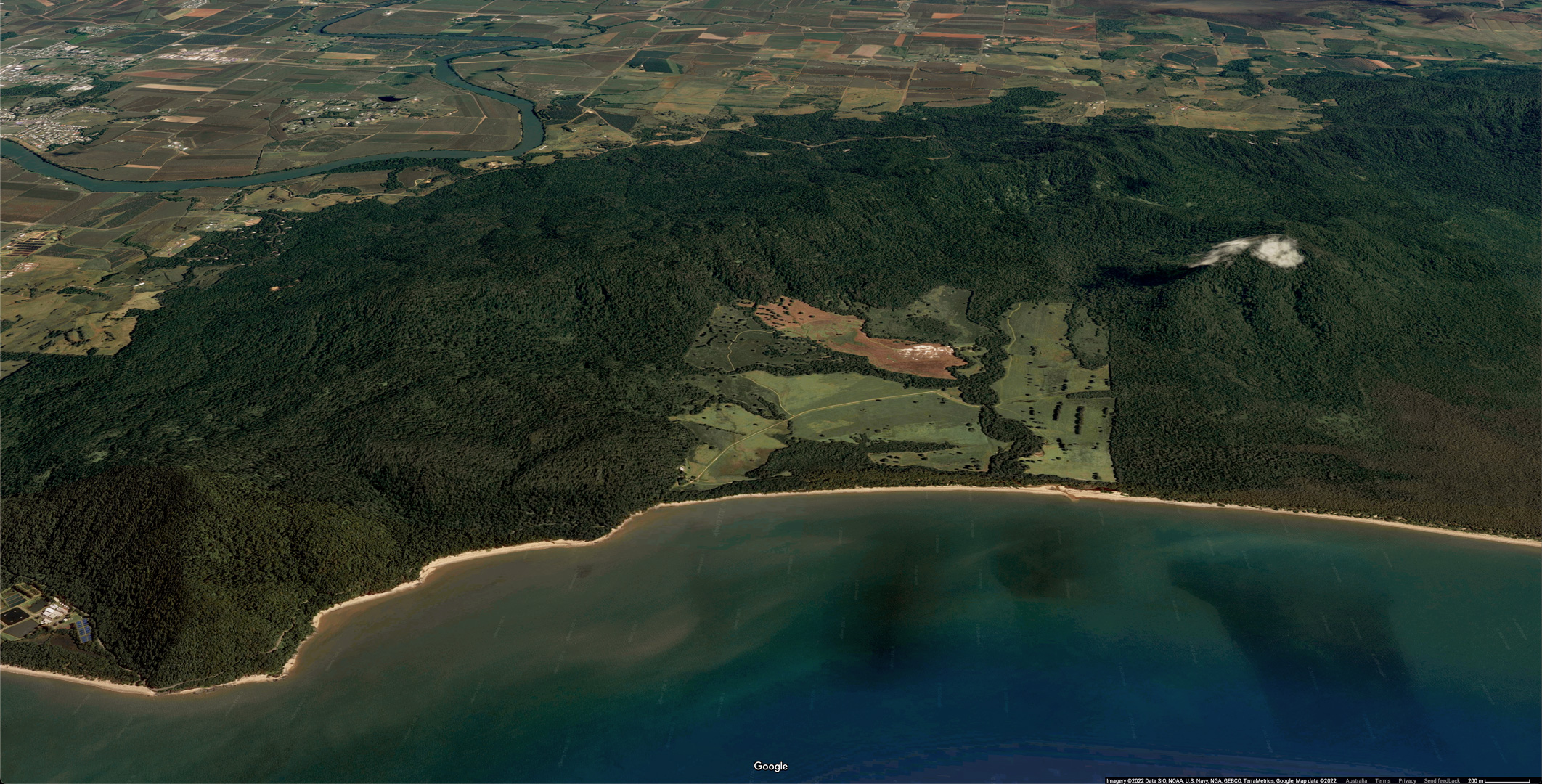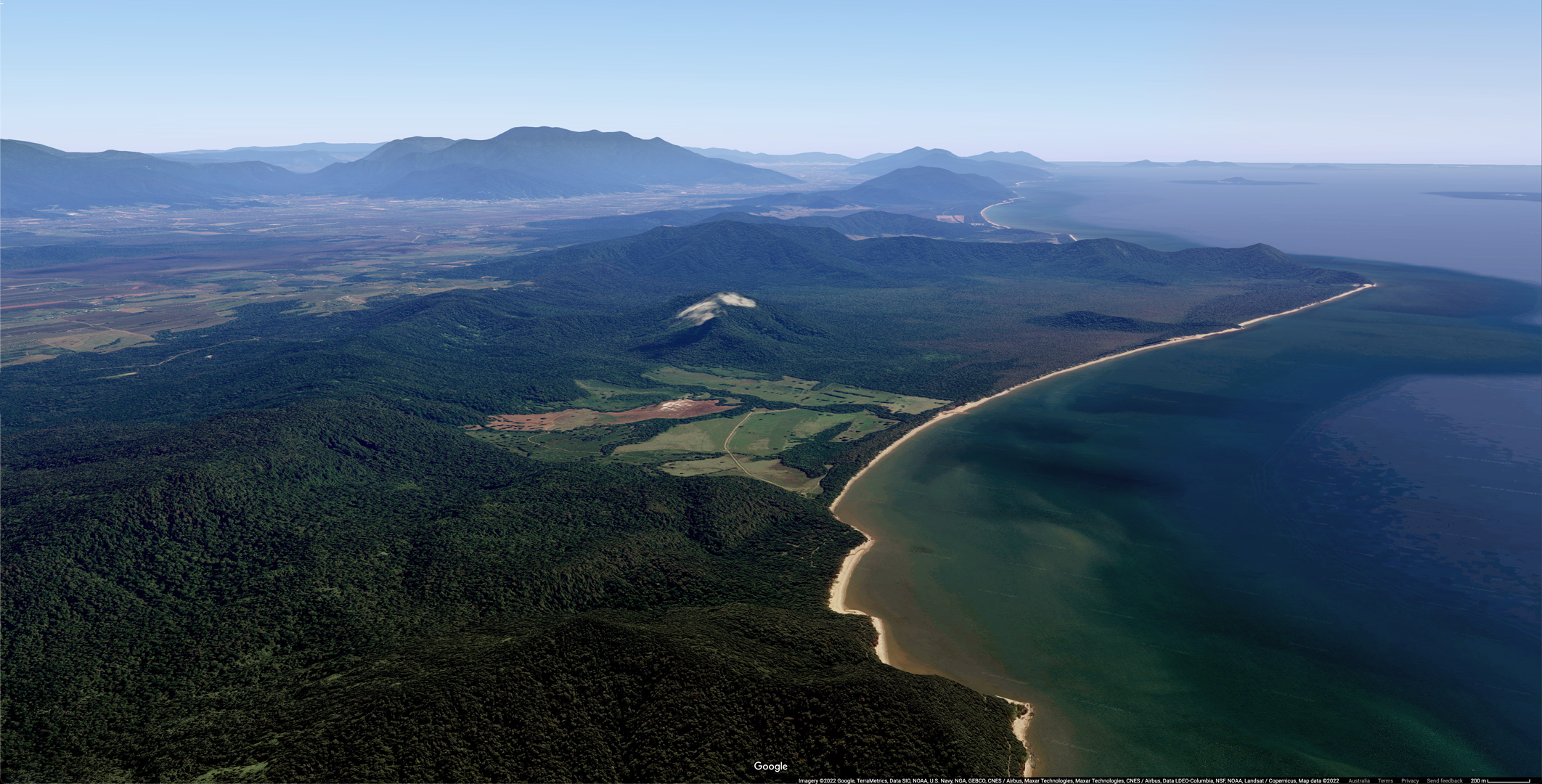 Cairns Int. Airport

Ella Bay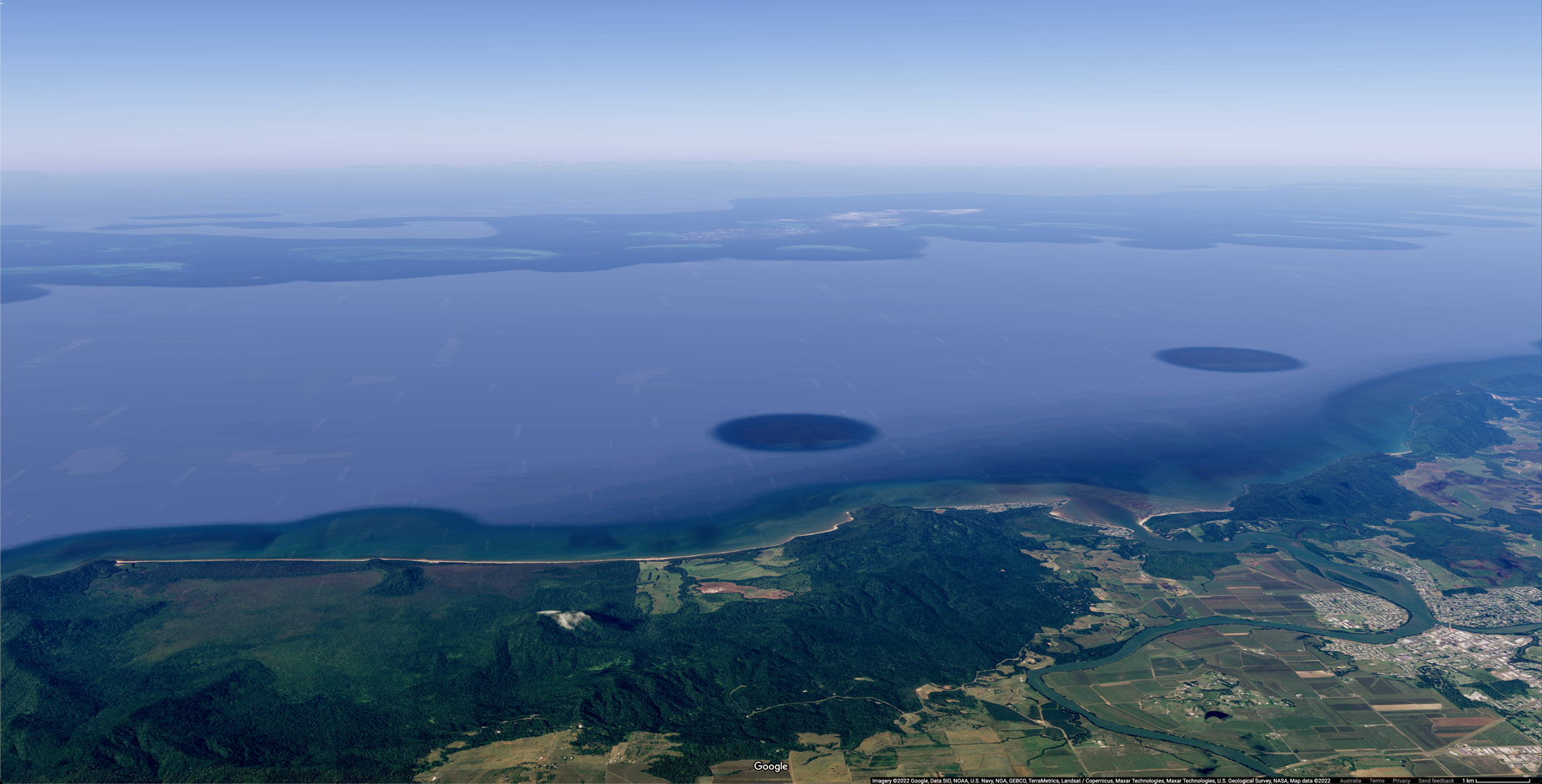 Great Barrier Reef

Ella Bay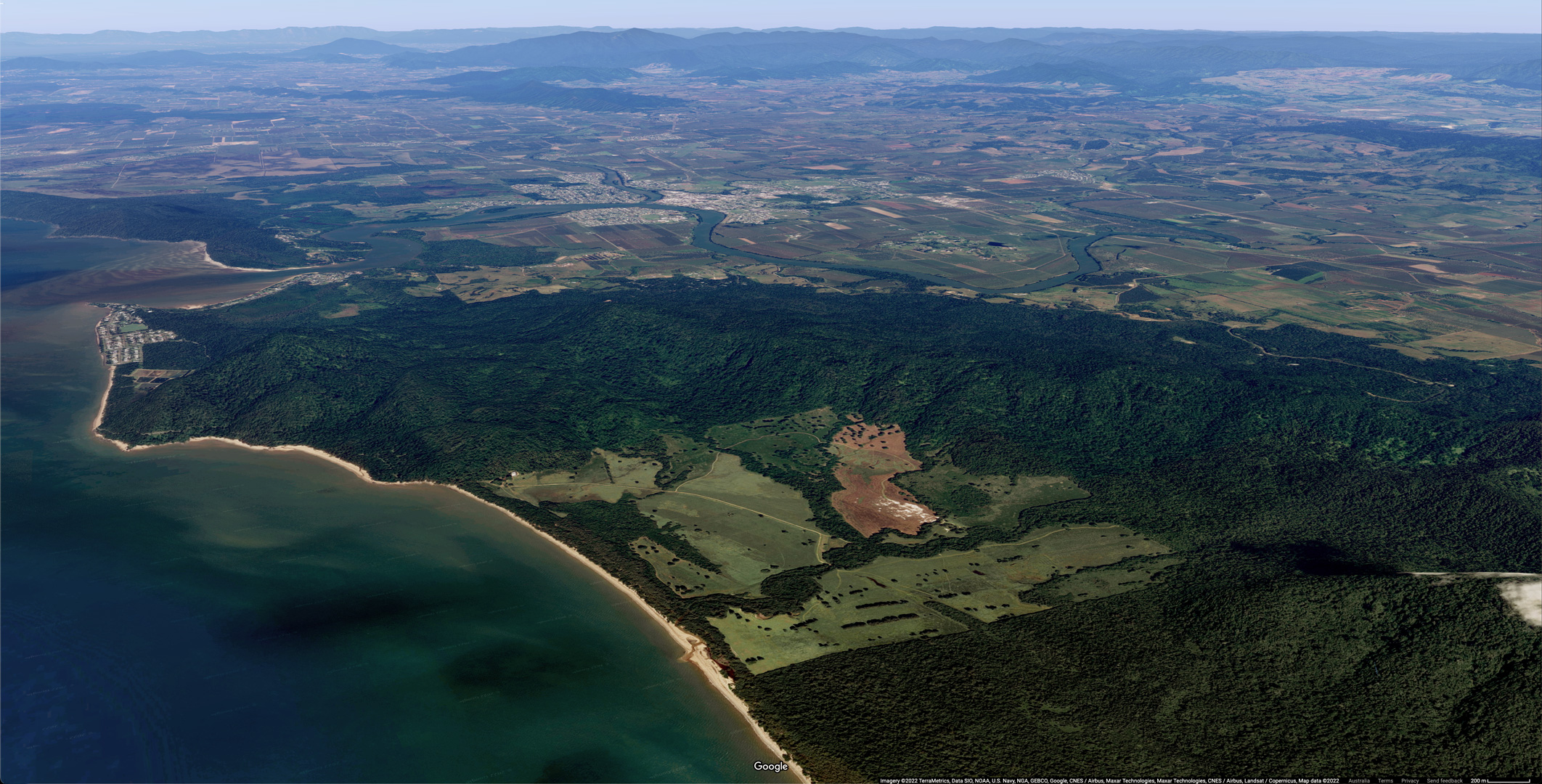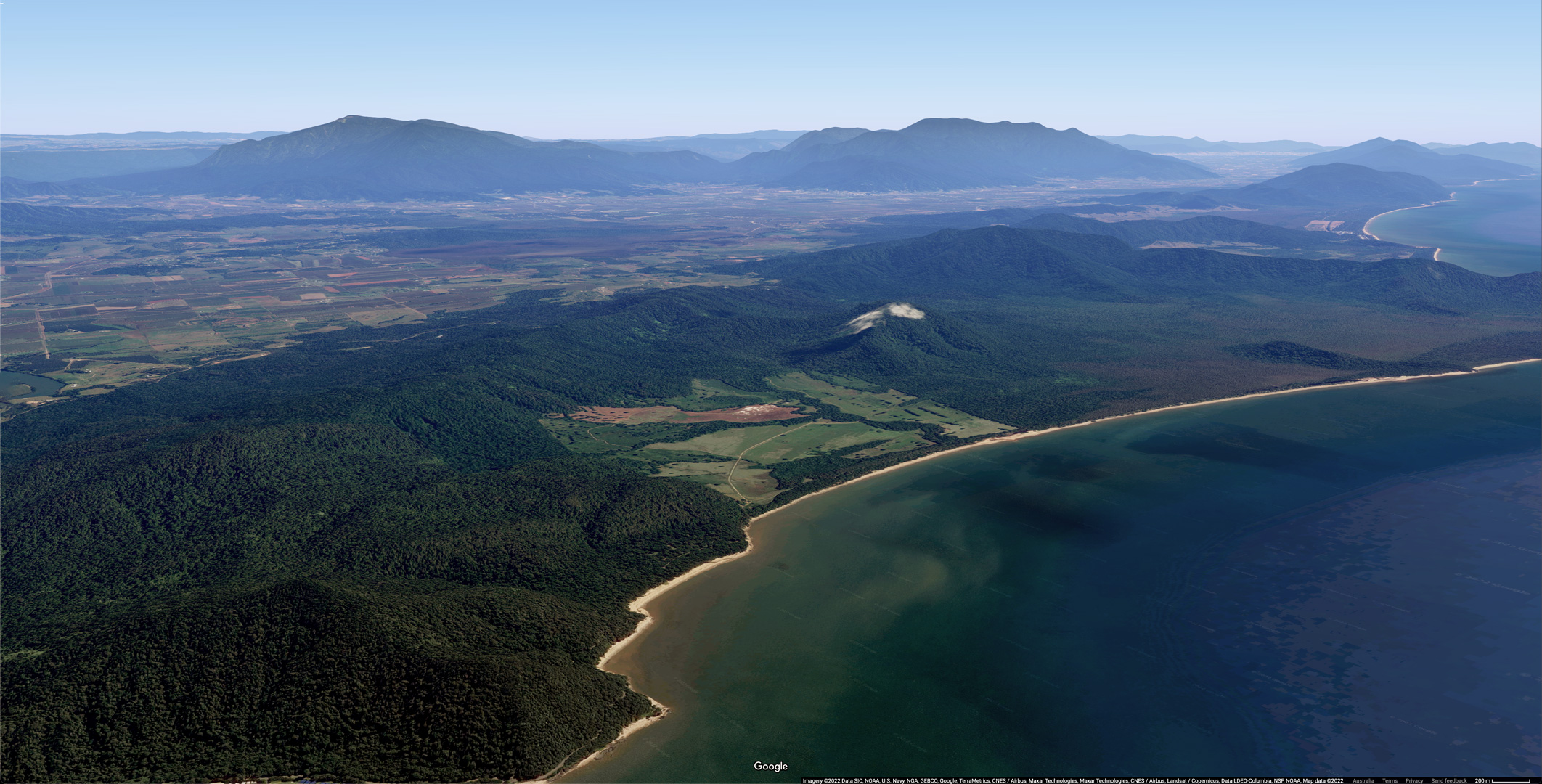 Babinda Boulders

Ella Bay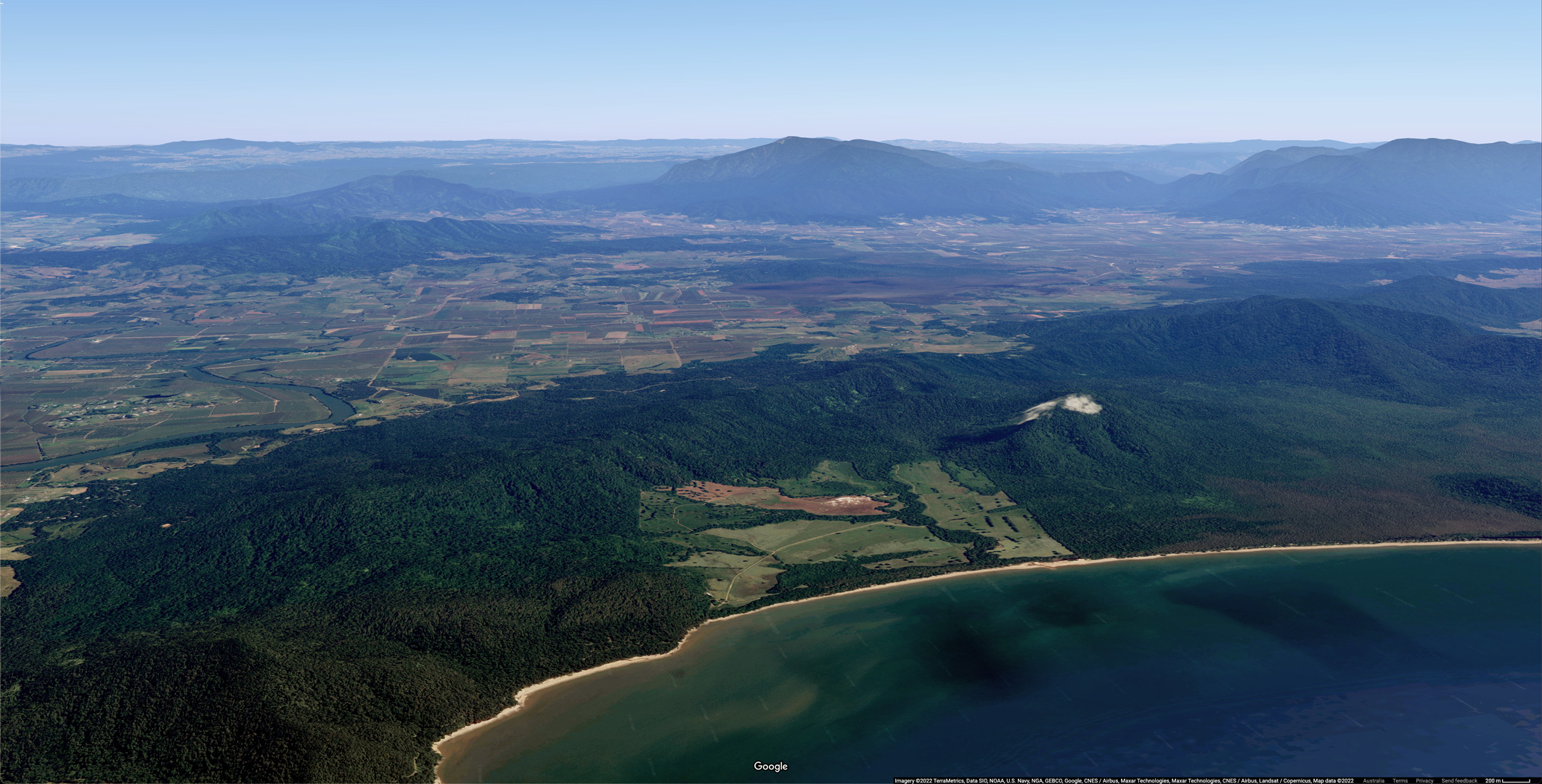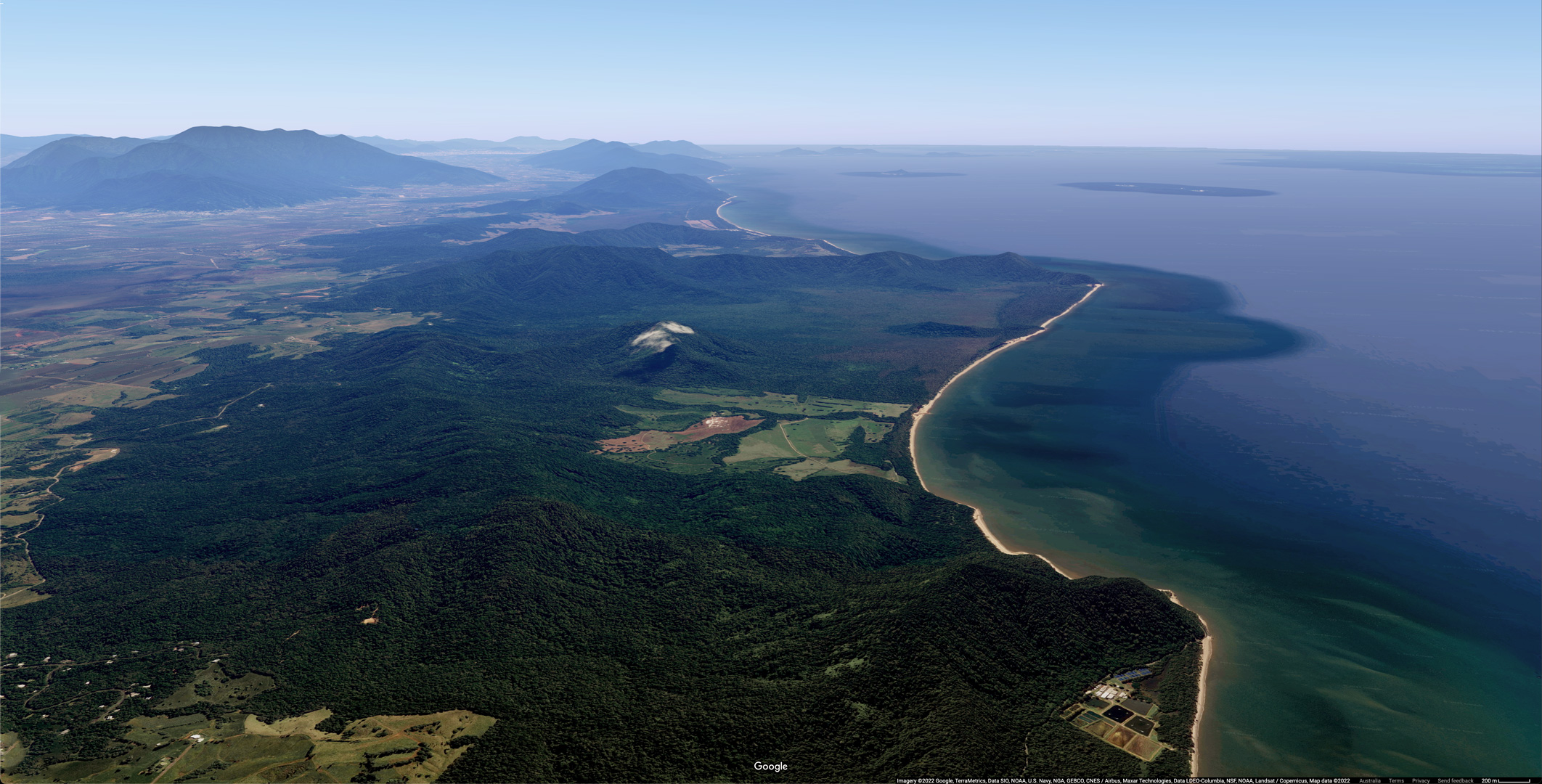 Ella Bay National Park

Ella Bay
Landmarks
Ella Bay
Cairns Int. Airport (80 mins)
Great Barrier Reef (30 mins)
Innisfail (15 mins)
Babinda Boulders (50 mins)
Josephine Falls (40 mins)
Ella Bay National Park
Review the masterplan
Rare moments, soul-stirring experiences
Imagine a place where the uncommon is commonplace. Where travellers can learn the customs of the world's oldest living culture, explore an underwater wonderland or unlock the secrets of a 100 million year old rainforest. Where immersive, in-the-wild animal encounters and unforgettable experiences are played out against a backdrop of extraordinary natural beauty. This is Ella Bay: a place like nowhere else on earth.
With rugged national parks, freshwater swimming holes and cascading waterfalls all within easy reach, and access to the Great Barrier Reef from nearby Innisfail, Ella Bay is an ideal base from which to explore Queensland's wild, tropical north.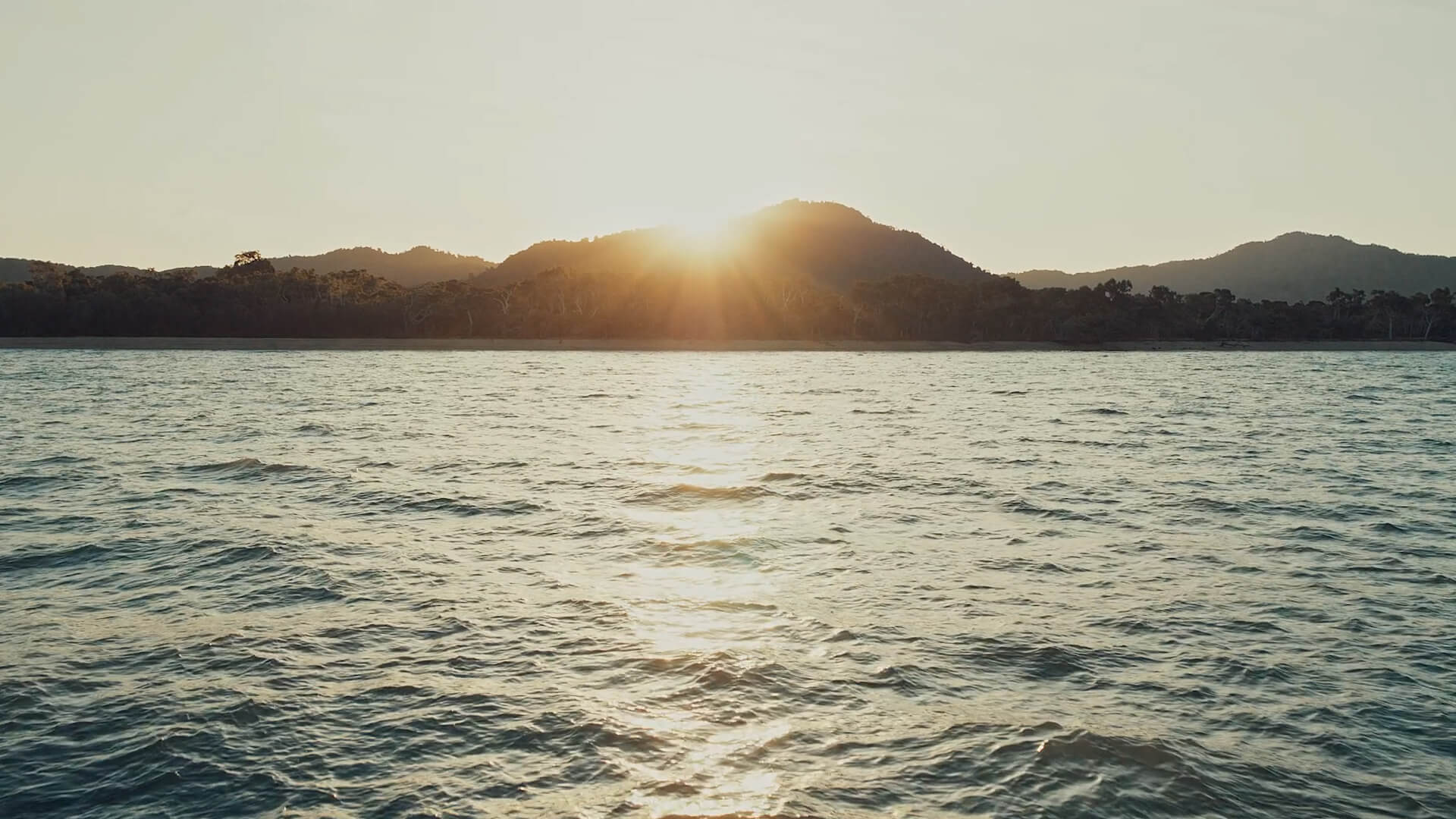 Masterplan
A thoughtfully designed eco-destination
A new, world-class eco-destination that will set the bar for sustainable luxury.
Review the masterplan