Vision.
A world-class eco-development with a regenerative travel mission.
The face of luxury travel is changing
As the trend towards sustainable travel grows, creating regenerative tourism experiences that honour the environment and benefit local communities has never been more important.
Today's luxury traveler seeks to connect with nature while leaving no trace: to tread lightly on the earth, while exploring its furthest reaches. A truly off-the-beaten-track destination where one-of-a-kind experiences abound, Ella Bay holds much appeal for the thoughtful, eco-conscious traveler.
Explore.
Reflect.
Connect.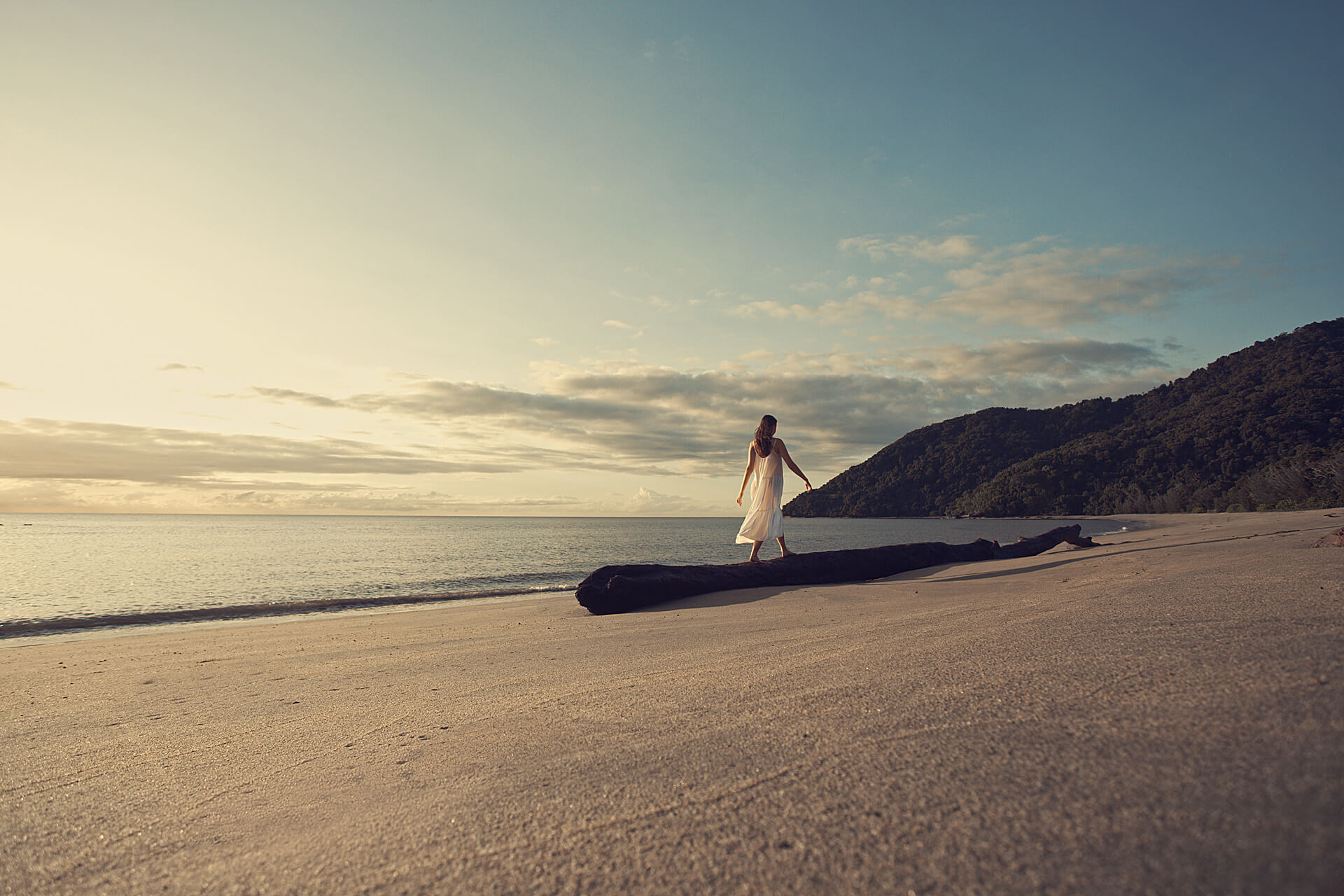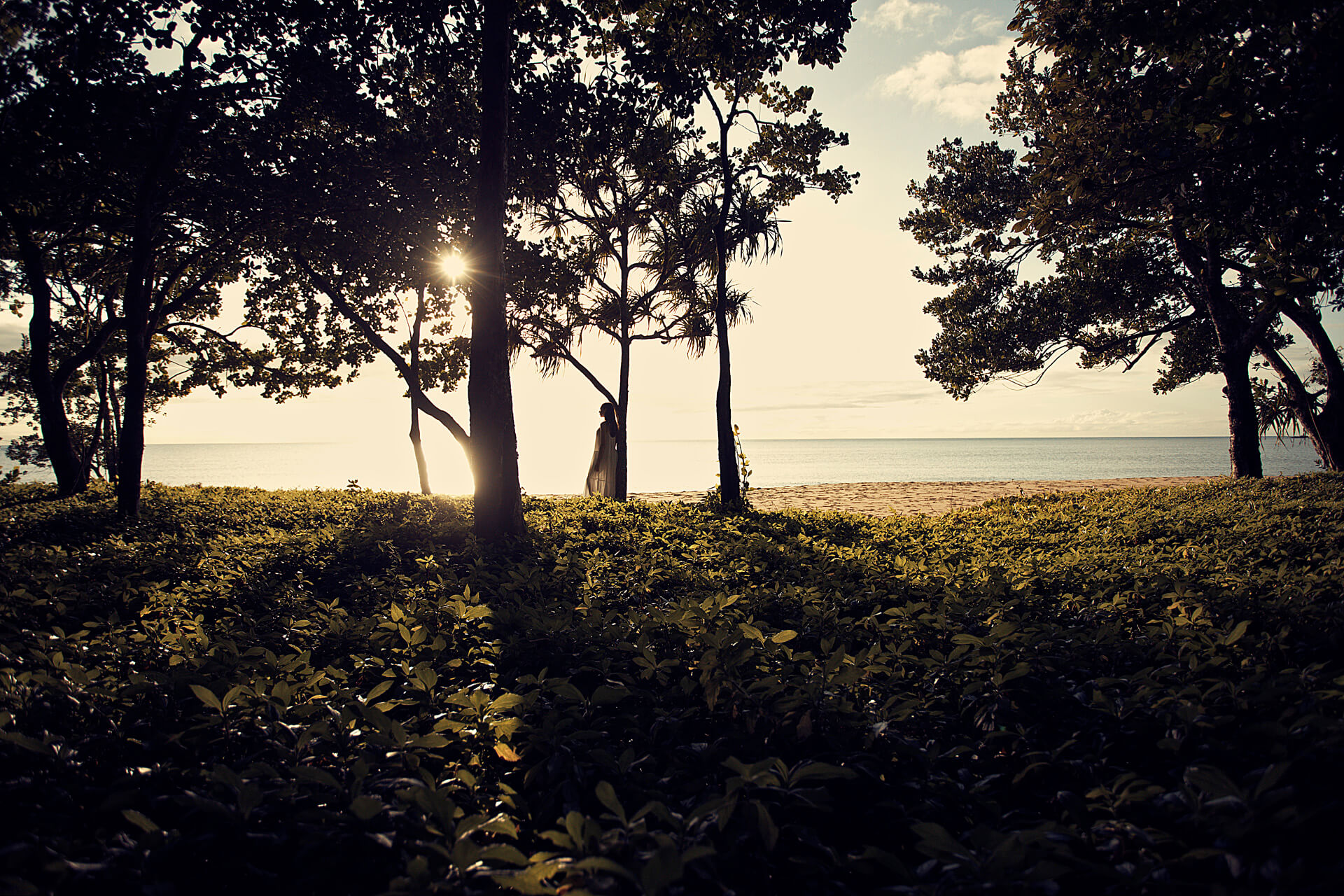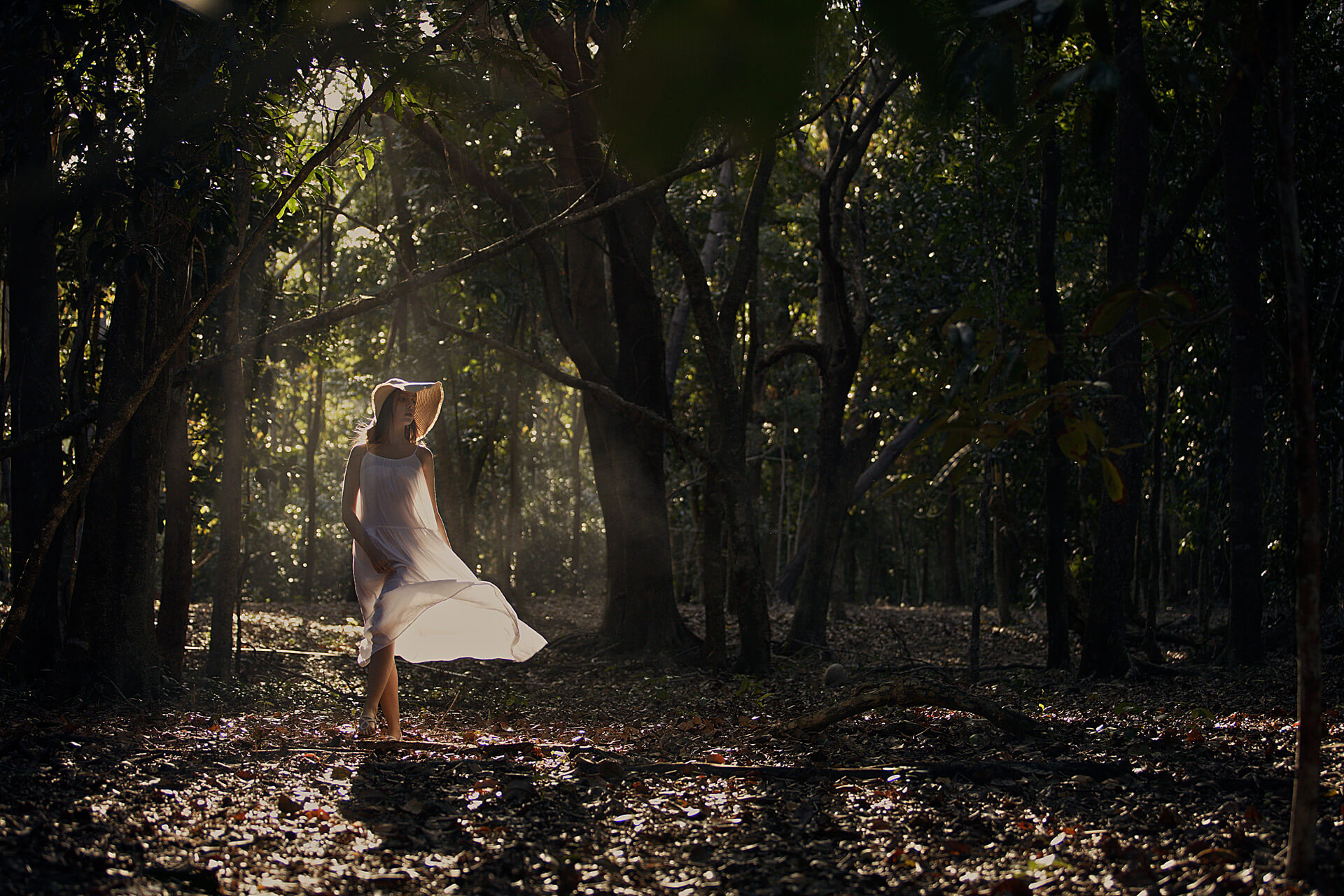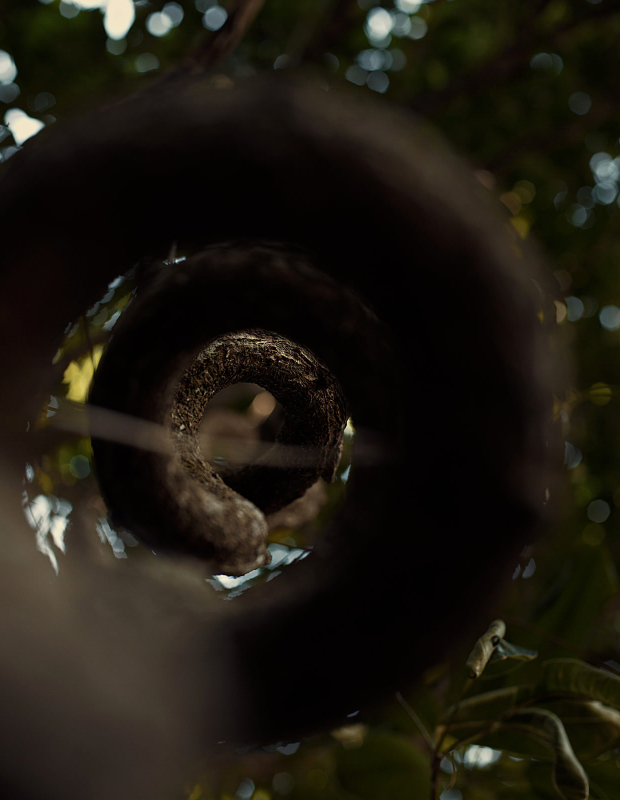 Conserving and protecting a unique environment
As a global leader in eco-tourism, Australia's commitment to conserving its natural environment is world-renowned. Ella Bay aspires to enhance this tradition of environmental stewardship.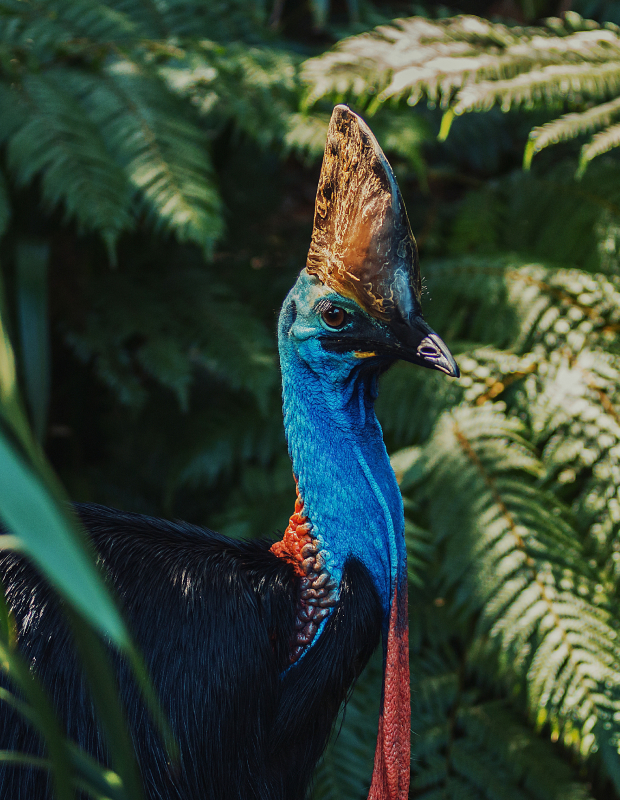 A safe haven for protected flora & fauna
Nestled between two World Heritage areas - the Wet Tropics rainforest and the Great Barrier Reef - and home to rare, protected species like the iconic crested cassowary, this is an area steeped in natural beauty, unique wildlife and ancient culture.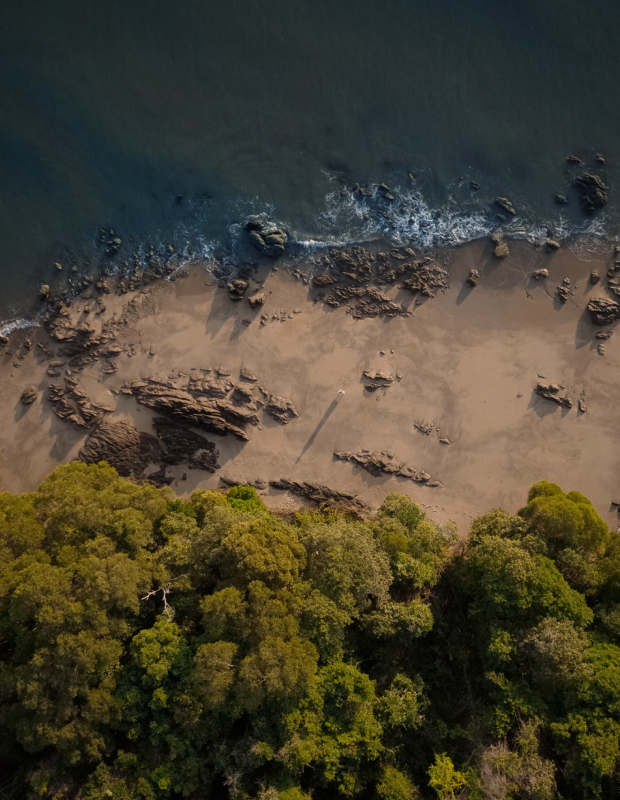 A deep connection to land and sea
Developed in consultation with the land's Indigenous custodians, the Mamu people, plans for Ella Bay will ensure the preservation of this ecologically-significant region for generations to come.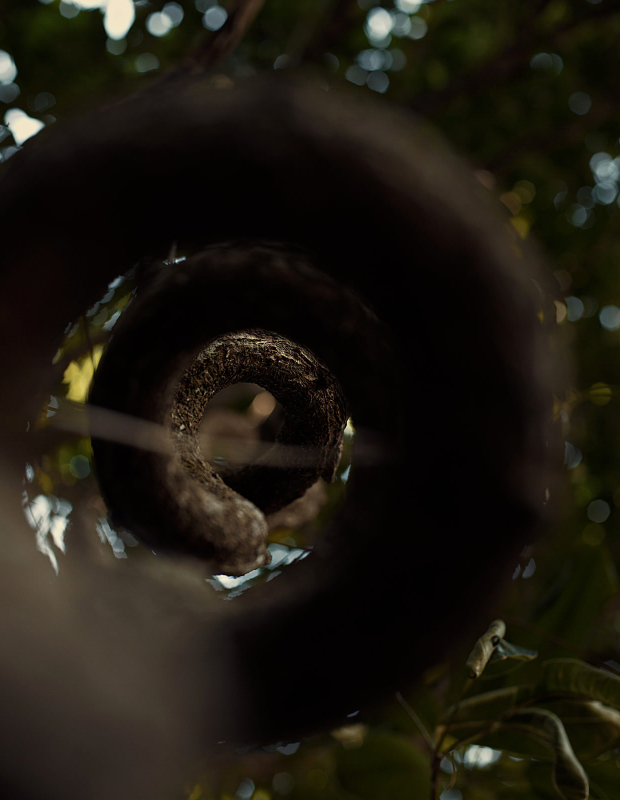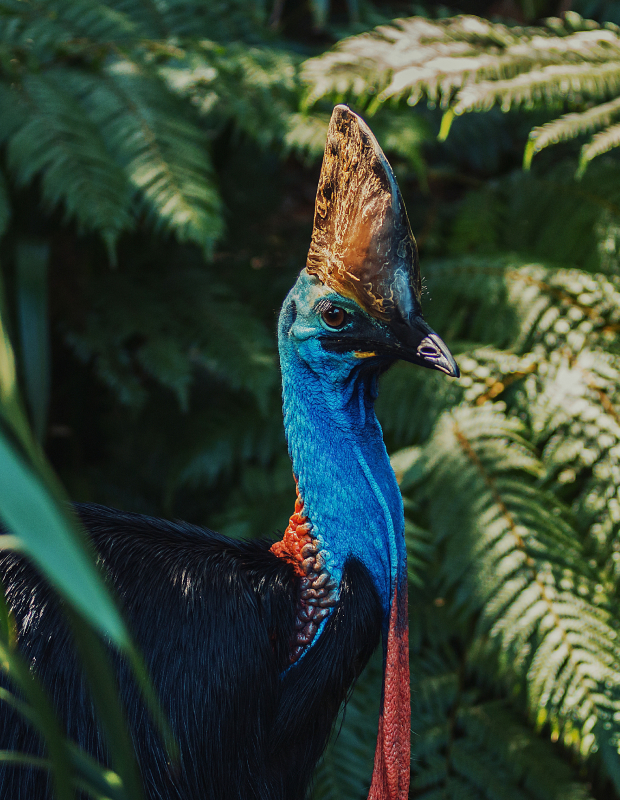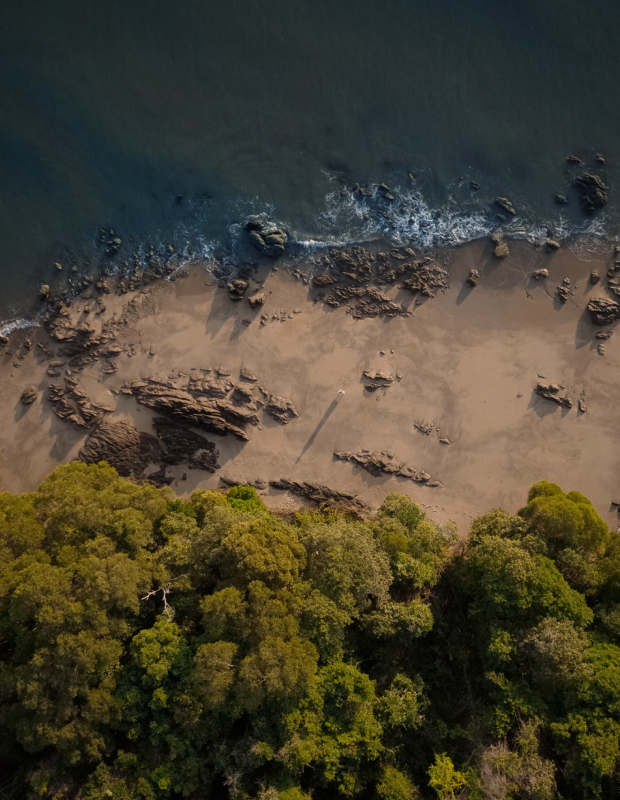 A future beacon for eco-tourism excellence
The masterplan for Ella Bay will set a new standard for eco-tourism, with a view to creating a community that is both environmentally and socially self-sufficient. Sustainability has been weaved into every aspect and detail of the proposed development, from the eco-friendly building design to the provision of best-in-class green water, waste and energy strategies.
Plans include a cassowary research and education centre where guests can immerse themselves in the ecology of the region, while the establishment of environmental reserves and a wildlife corridor will ensure visitors, flora, and fauna can coexist in harmony.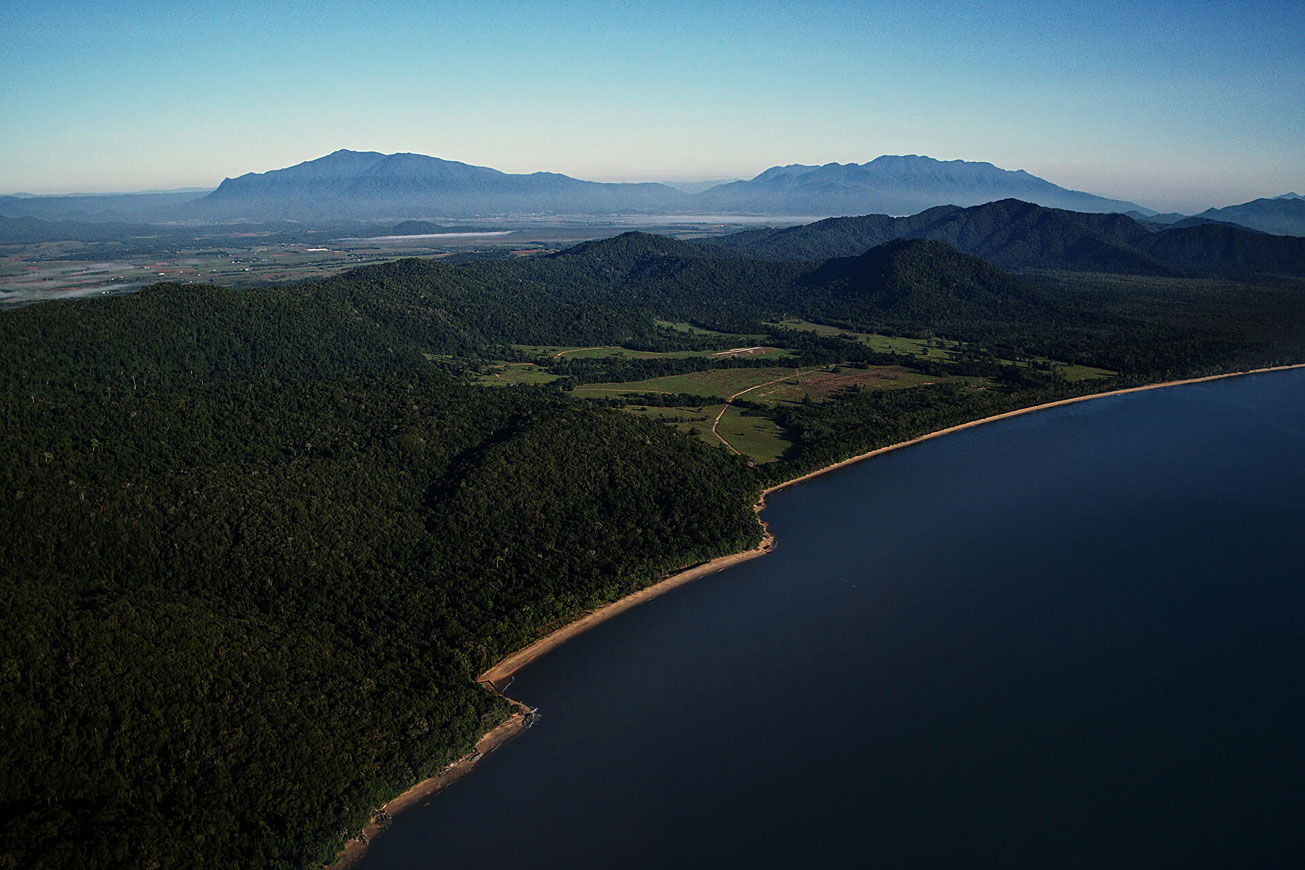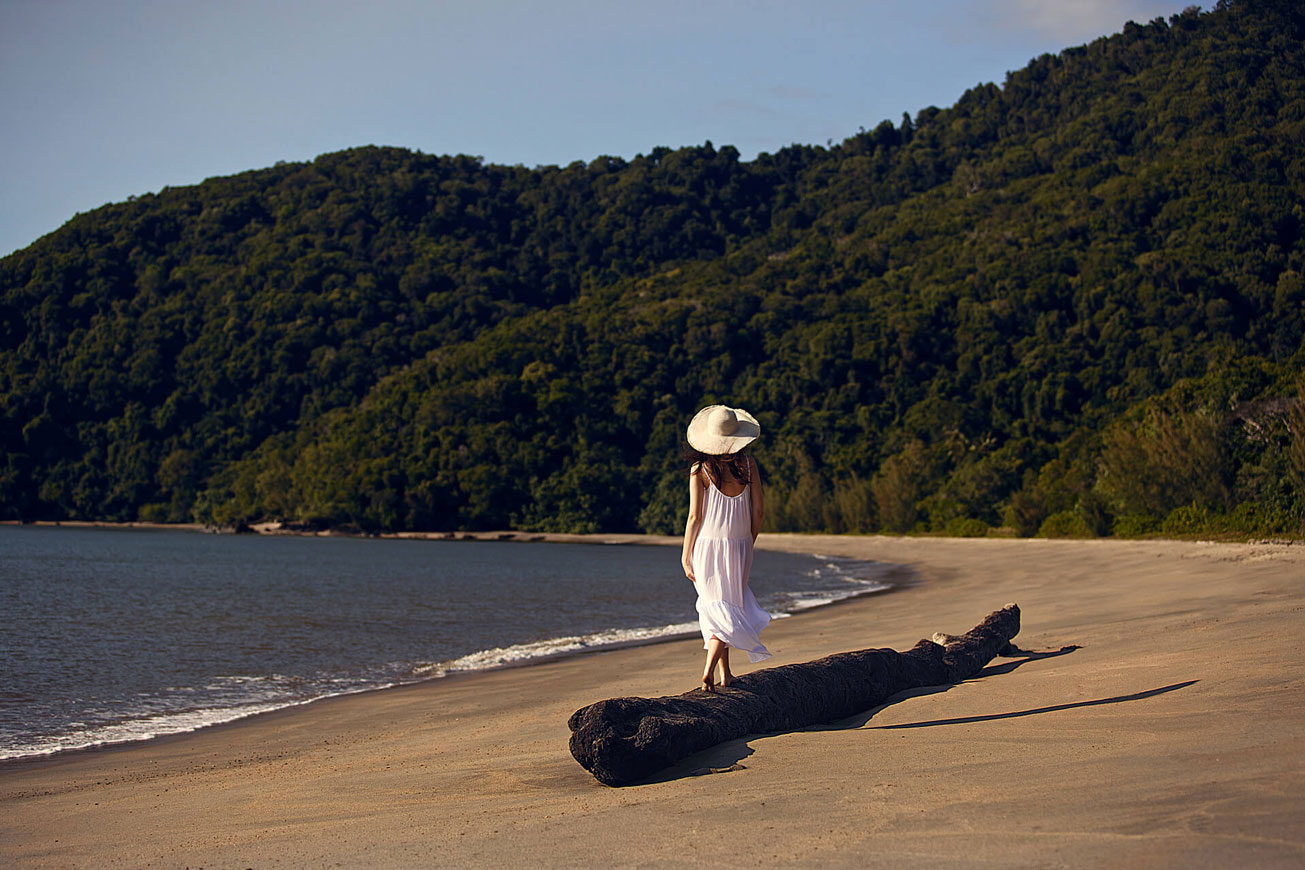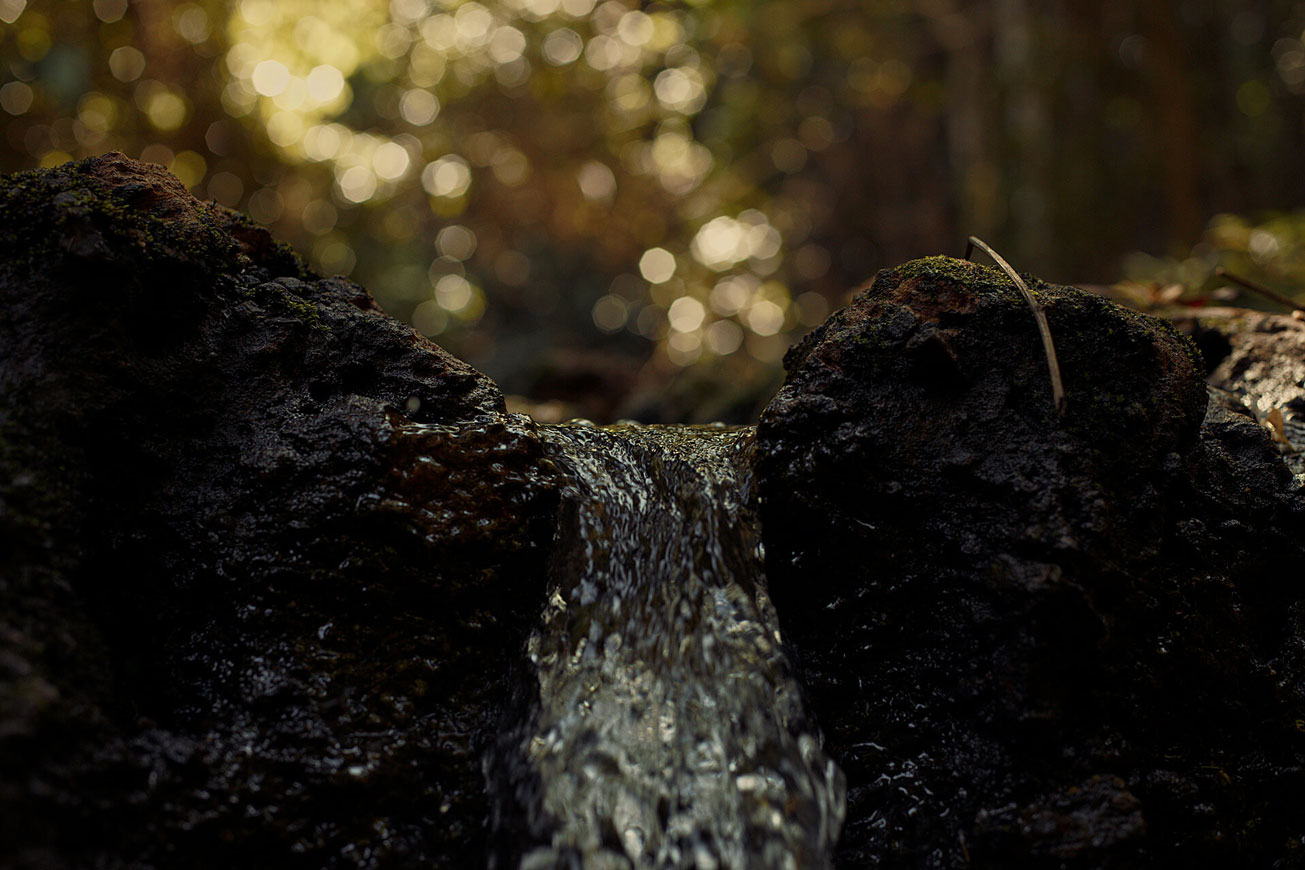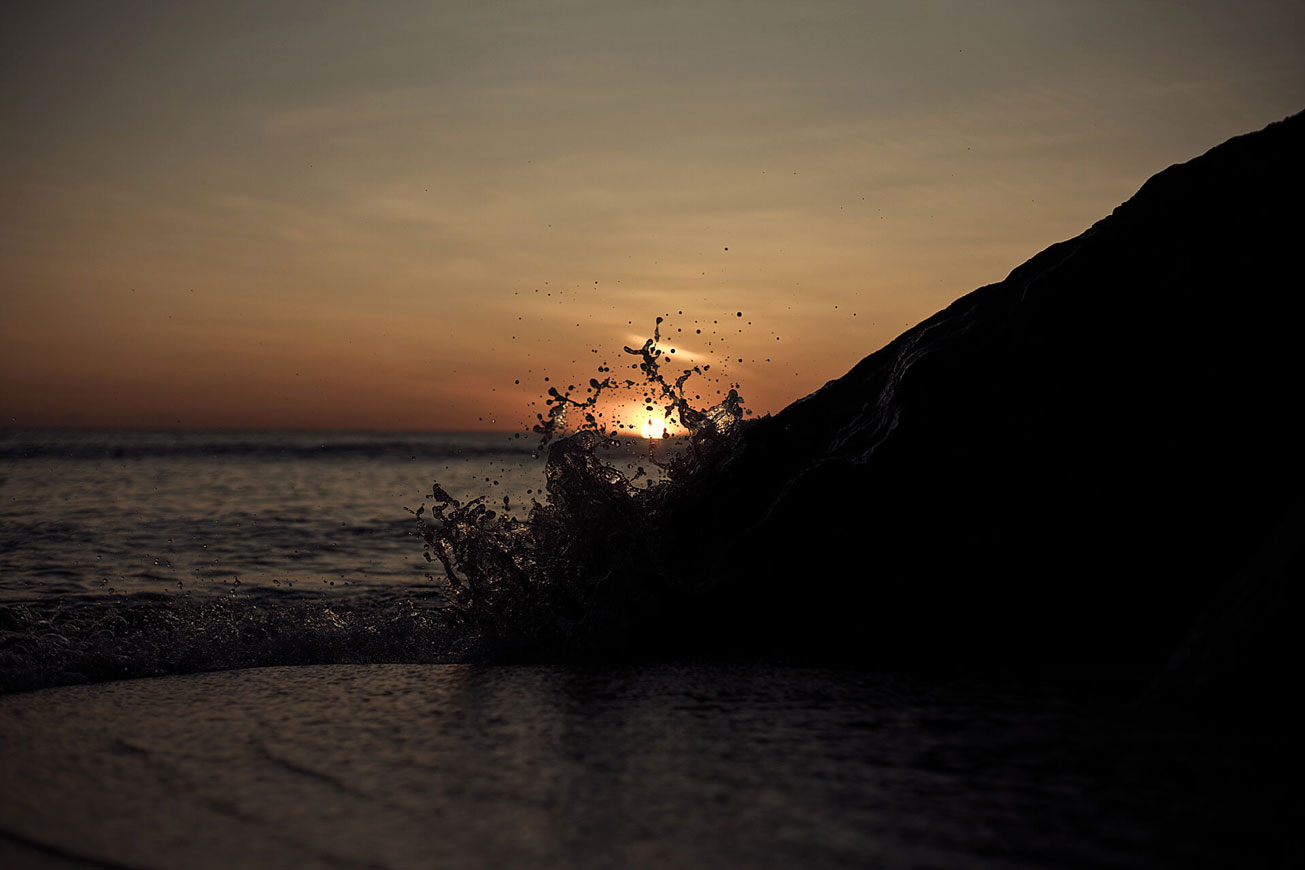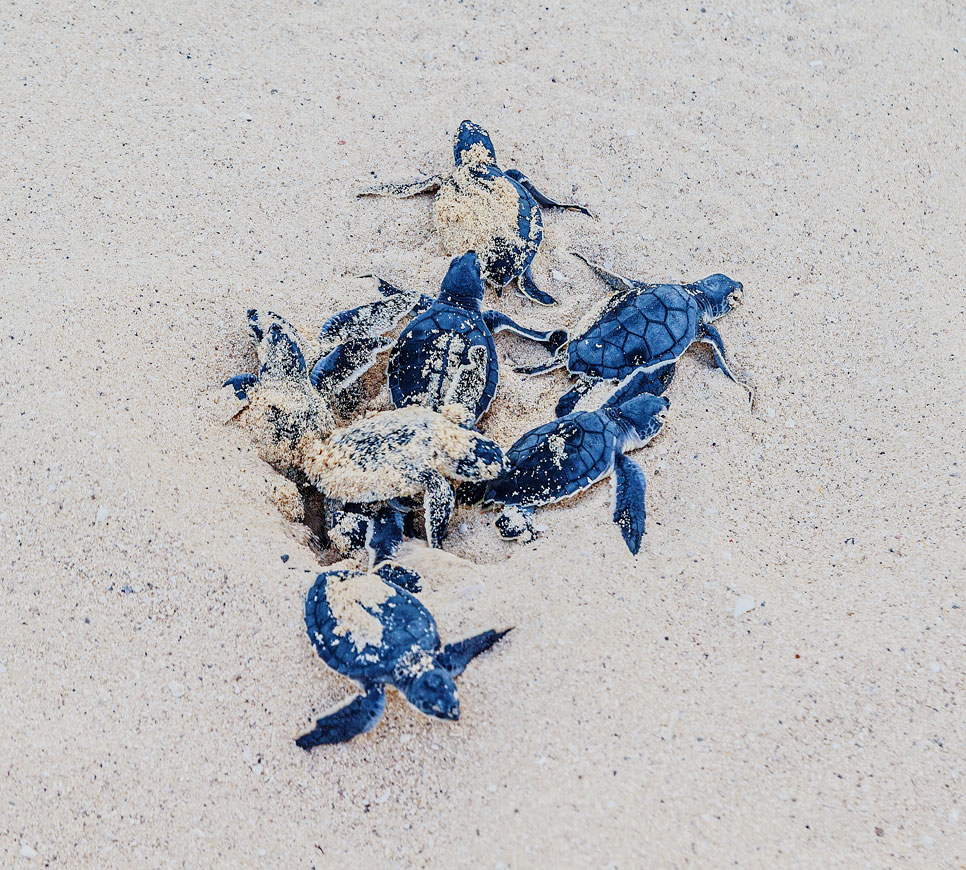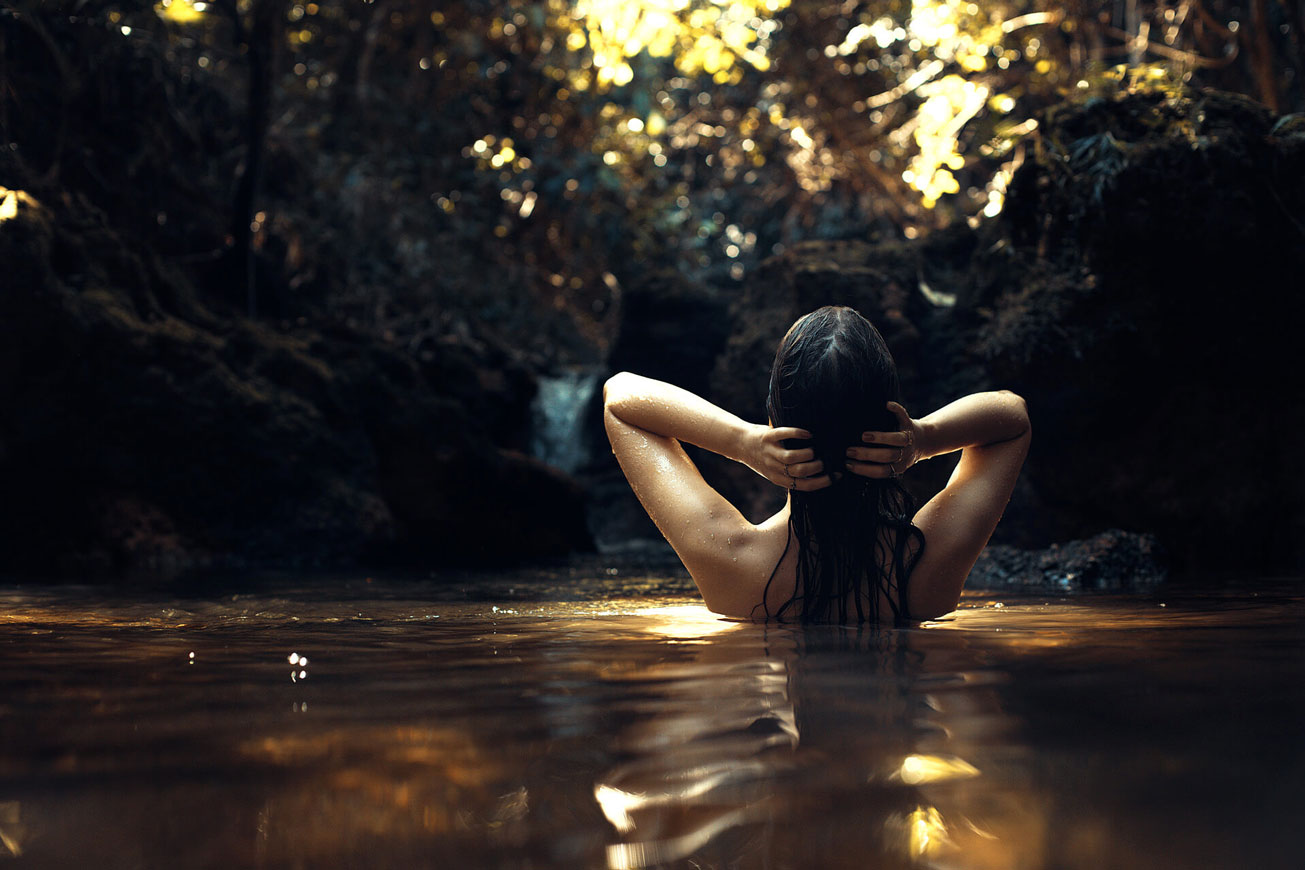 Masterplan Highlights
1,269 acre (513 ha) site
DA in place for eco-resort
Environmental self-sufficiency
Sustainable, best-practice design
Wildlife protection initiatives
Nature-based recreation facilities
Review the masterplan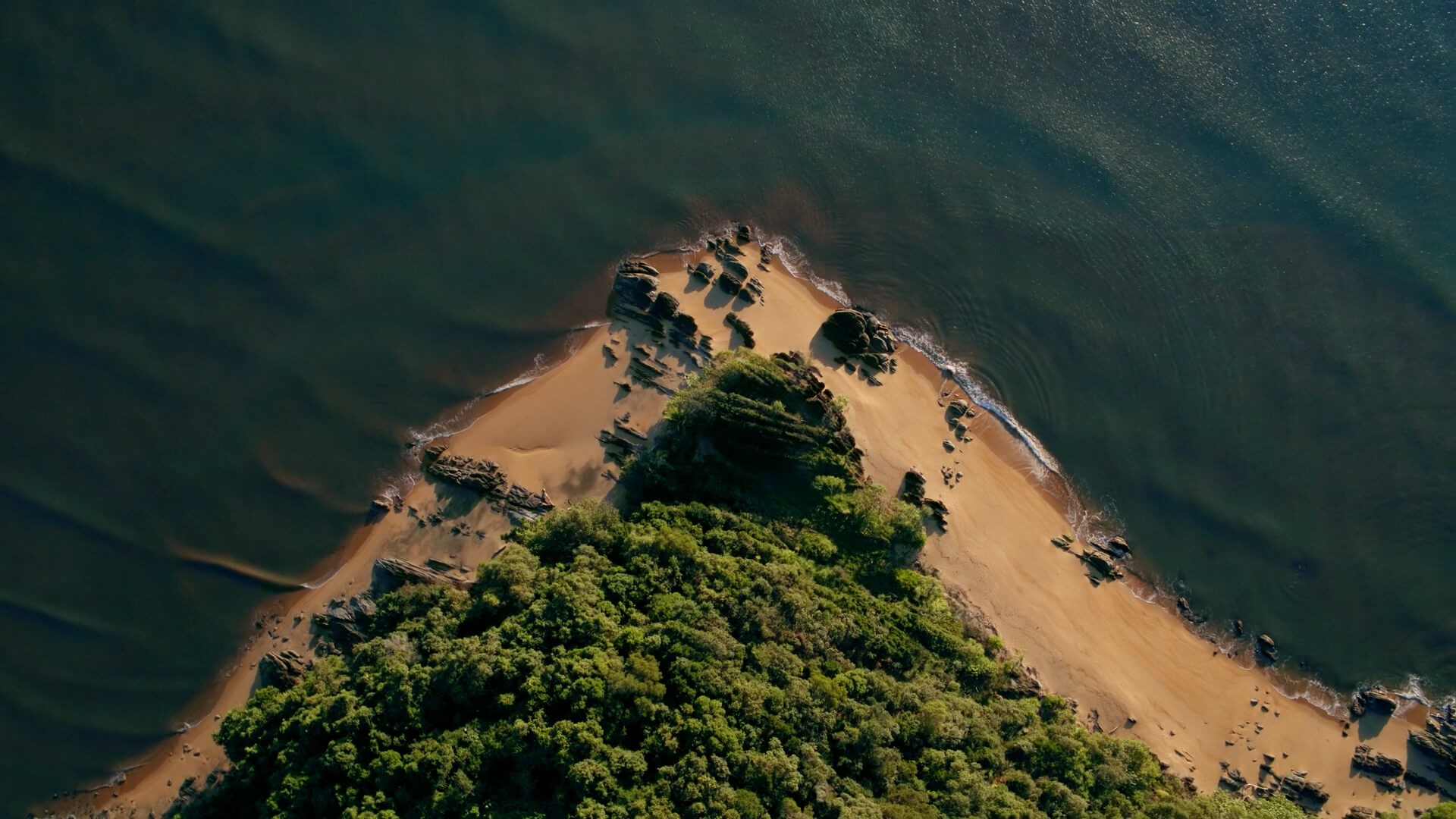 Location
Nestled between rainforest and reef
Combining natural beauty with total seclusion, Ella Bay is unique in both size and geography.
Explore the location